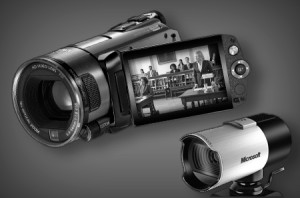 Videoconferencing – No more coast-to-coast travel for depositions or meetings. Schedule your next meetings, depositions, or conferences on line.
Digital Video Reporting – Digital video reporting is provided by our certified legal videographers specializing in digital technology. Because of their extensive knowledge of legal procedures, our certified videographers assure complete dependability and accuracy in this highly technical area of reporting.
County Court Reporters, Inc. offers the leading research and preparation tool, Visionary Spectrum, synchronized video-to-text files, fully searchable in a free robust viewer.
With accurate digital editing and courtroom playback the client is afforded the most accurate and impressive tools for trial presentation.
Video Services
Digitally recorded depositions
Video-to-text synchronized file of the deposition on CD
Digital editing
Video playbacks
Day-in-the-life videos
Living wills
Site videos